Kannika & Hans
"Our wedding photos turned out so beautiful. We made a great decision in choosing Ernst. He is easy to work with, flexible and produced photos with a magical quality to them I can't really describe." Kannika and Hans
Having walked the path you are now on, I keep pricing and payment options simple and straightforward.  You'll be able to reserve the date with a retainer and create your own unique collection later as you work on your timeline and finalize your wedding day plans. 
Plus, if you need to change your wedding date for any reason, there's no penalty or extra fee to do so.  You'll just want to make sure I have the "new" date available before finalizing the venue. 
Simply provide me with a few details about your wedding. 
I will let you know if I still have the date available and can provide detailed pricing inclusive of travel costs, if any. 
_________________________________________________
Check Availability For Your Wedding Day
_________________________________________________
Contact me directly at ernst@ernstjacobsen.com or 309.287.0848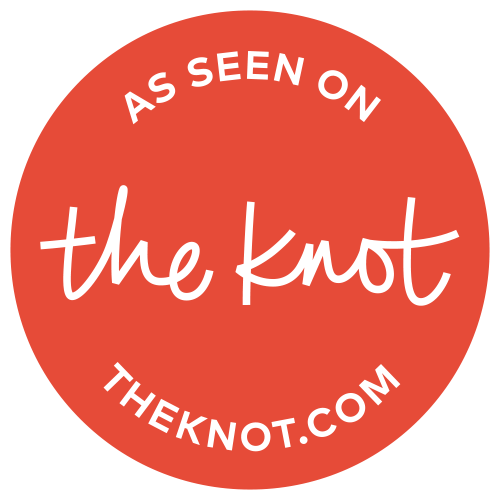 ______________________________