Kara & Jason
"Looking back, I cannot imagine our wedding day without Ernst being a part of it. He's so incredibly professional, all the while having a comforting calm about him. I am unbelievably grateful that we chose Ernst to tell our story. The man with the camera is pure magic." Kara
A few Saturday's still available for 2022

Wedding collections typically range from $2000 to $4750 depending on the hours of coverage and which add-ons are important to you.
Take a minute to fill in the contact information below and I will let you know if I still have the date available.  I will also provide detailed pricing information inclusive of travel costs, if any.  
I look forward to connecting!
Cheers
Ernst
* Availability and pricing may change at any time and without prior notice until an agreement is signed by both parties and a small retainer is provided * 
_________________________________________________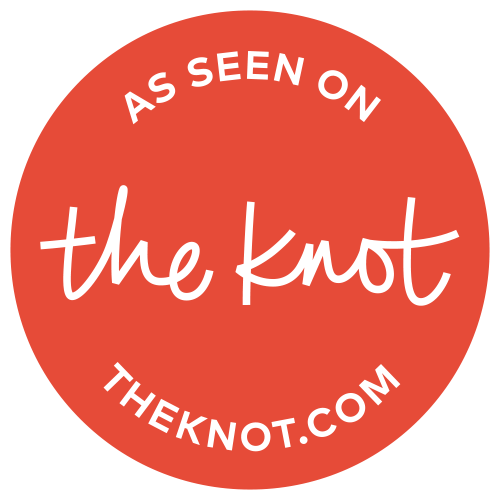 ______________________________