Kannika & Hans
"Our wedding photos turned out so beautiful. We made a great decision in choosing Ernst. He is easy to work with, flexible and produced photos with a magical quality to them I can't really describe." Kannika and Hans
__________________________________________________
Next step?
If you think we might be a good fit then please contact me.  Let me check if I am available and then allow me to send you a printable pricing PDF.  After that we can have a friendly chat and discuss your needs.
A signed agreement and the payment of a small retainer reserves the date, both of which takes only a few minutes and can be done online.
I will then email a "things to think about" pdf and a few sample timelines that may be helpful to you when planning your day. 
Also, for peace of mind, if your plans change you'll be able to reschedule your wedding date without any penalty or fee.
Thank you for visiting.
Please provide me with a few details about your wedding day.
_________________________________________________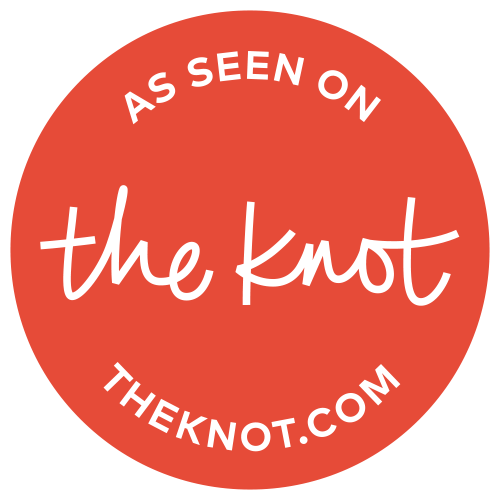 ______________________________